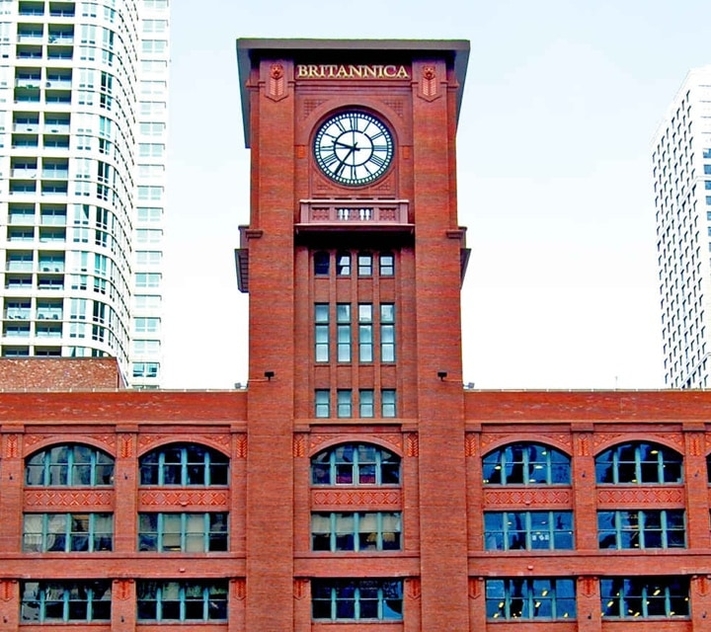 International
Around 700 Storck marketing, sales and finance employees at 21 international distribution locations ensure that the world loves our confectionery.
International positions and a wide range of interesting career prospects
Whether in Chicago, in Singapore or in Moscow – Storck's worldwide distribution locations are all about responding to local tastes and about the development of tailor-made marketing strategies.
For our international Storck employees, this creates unusually interesting career prospects and the chance to prove their expertise in the local markets.