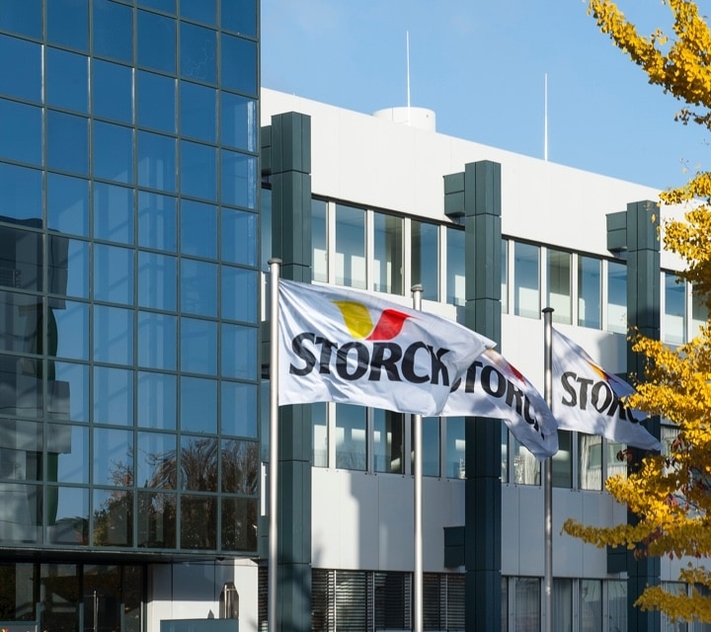 Storck in Berlin
urban, international, friendly
Our head office is attached to our factory in the Reinickendorf district of Berlin.
This factory mainly produces chocolate specialties such as merci – Germany's most popular chocolate gift choice. Many varieties are dispatched all over the world from here.
Today, the processes at all locations are organised globally from Berlin. The factory was founded back in 1967. Our head office moved to Berlin in 1998. A total of around 1,200 employees at our location here in Germany's capital are doing everything they can to show the world how much sweeter life could be.
Berlin is a very special place to live and work. Each district of the city has its own unique character. The whole place is incredibly vibrant. Densely populated yet charming urban neighbourhoods offer a high quality of life. This major cosmopolitan city has everything you need in life: a perfect infrastructure, a super public transport system, green spaces, lakes, art and culture.