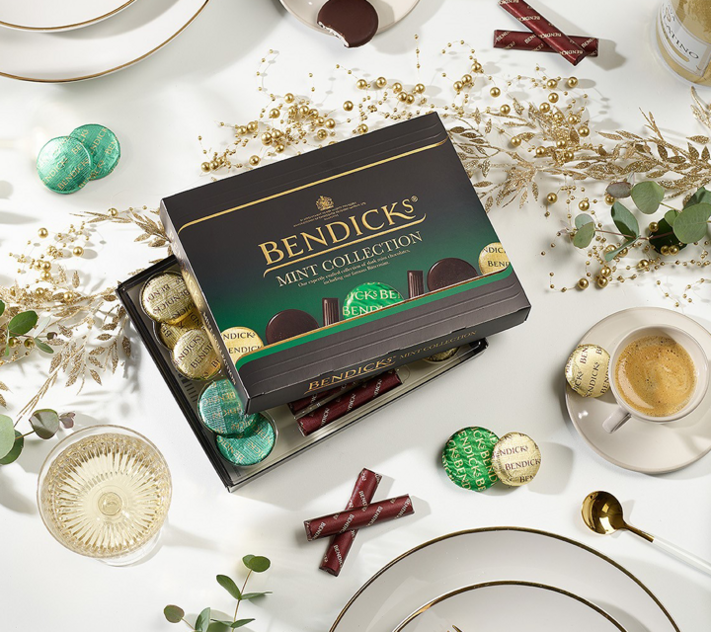 Wonderfully intense
The Bendicks story began in 1930 when founders Mr Oscar Benson and Colonel Bertie Dickson produced the first ever Bendicks after dinner mint chocolates, establishing an unrivalled reputation for perfection. Bendicks is proud of its long, rich heritage dating back over 90 years as well as being known for quality and excellence.
Bendicks Bittermints 400g
Bendicks Bittermints 200g
Bendicks Mint Collection 400g
Bendicks Mint Collection 200g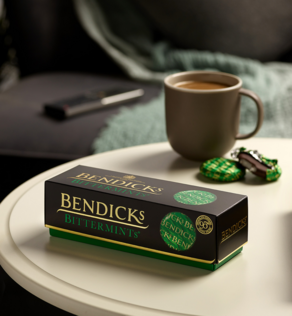 Step in to a world steeped in heritage and tradition
Bendicks Today
Bendicks continues to provide chocolate perfection
Today we still pay the same attention to detail at our factory as we did when our chocolates were made in a tiny basement beneath our shop in Kensington.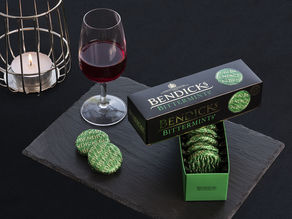 1988
Bendicks becomes part of the Storck family!
1986
Mint Collection launch
We created our Bendicks Mint Collection - the most premium selection of after-dinner mints perfect for entertaining and gifting.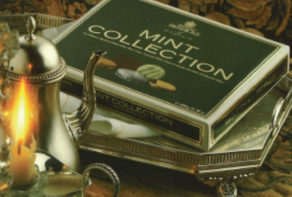 1962
The Royal Warrant
Our unrivalled reputation for excellence was recognised when we were awarded a Royal Warrant by Her Majesty the Queen in 1962. A prestigious stamp of quality that has adorned every one of our beautifully distinctive chocolate boxes ever since.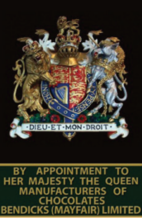 1933
A phenomenal success
By 1933, Bendicks was developing an enviable reputation for quality and a new store was opened in the heart of London's exclusive Mayfair. The rich, the beautiful and the fashionable flocked to our doors.
1931
The birth of our unique Bittermints
This was where, in 1931, Lucia Benson, our founder's sister-in-law created a remarkable new mint chocolate recipe. Our quest for chocolate perfection led to the development of a mint fondant which was thickly covered in a 95% cocoa solids chocolate. We named it the Bittermint, now our most famous mint, and a phenomenon from the start.

1930
The story of Bendicks begins
Our story began in 1930, when Mr Oscar Benson and Colonel 'Bertie' Dickson acquired a small confectionery business at the unassuming address of 184 Church Street, in Kensington, London.